My R1900 broke down and I inherited an P800 at the same time. It has been awhile since I have had to start over in created, managing color workflow and because of the severe cost of inks on the P800, I am hoping to minimize the heartache.
My first print is wretched, but it looks to me like a color management issue perhaps, or ICC? Would love some feedback before I embark on a print journey. I am using a generic photo glossy paper with no custom ICC. Print heads are clean.
Printing from LR Classic with:
Print Res 240
Sharpening Low
Media Glossy
Managed by Printer
P800 Driver has:
Color Matching Epson Color Control
Media Glossy
Color Mode Epson Standard sRGB
Output Superfine 1440 dpi
High Speed
Finest Detail
This is an enlargement of the source file: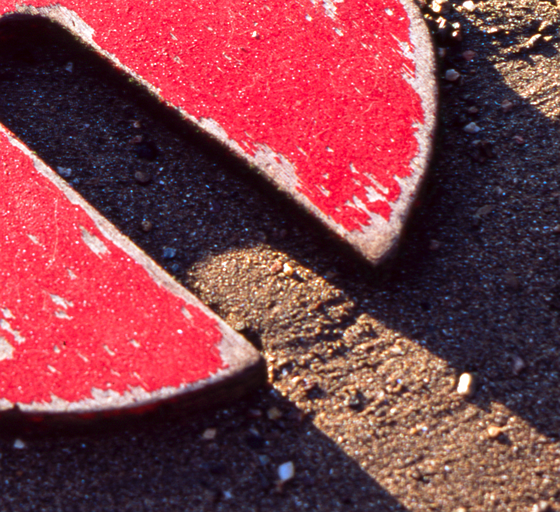 View:
original size
This is a photo of the print job of the same area that is showing severe lack of detail in the shadow areas.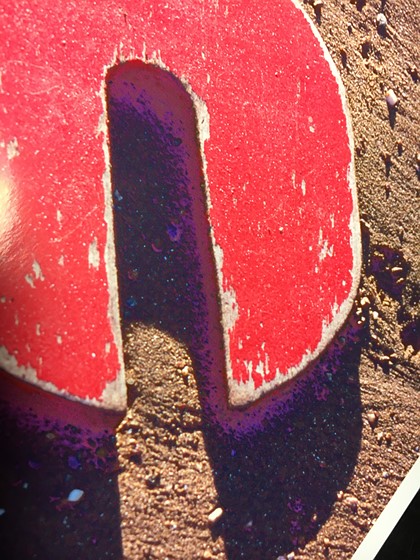 View:
original size
I feel like this is something pretty obvious, please let me know if there is anything else that might help to determine the issue.
Thanks very much